The aim of this module is to show learners how to manage survey data.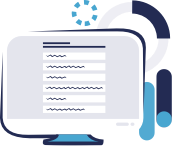 Learning outcomes
By the end of the module, you will be able to:
identify the different types of data you can collect as part of your survey

describe how to store and manage survey data

describe how to code survey data.
Module components
This module is made up of the following topics:
data types
datasets and data entry.